Caring And Professional Dentistry For The Entire Family.
Schedule a cleaning or consult today.
As we say farewell to Dr. Scott Nicol, we welcome Dr. Lucas Schwartz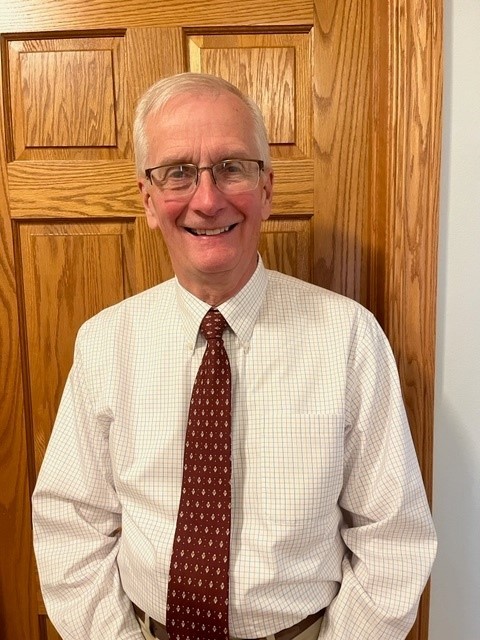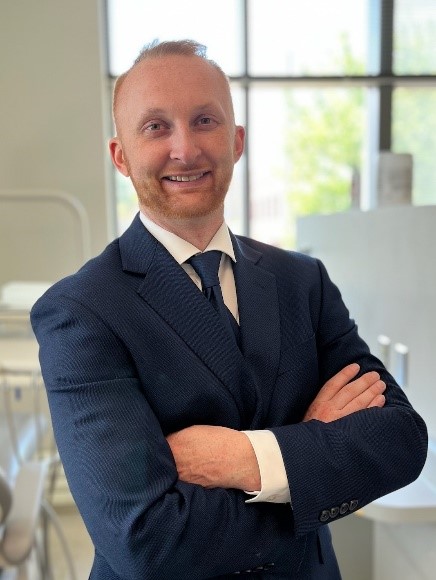 To All My Patients,
I am grateful to announce my retirement as well as to introduce Lucas Schwartz who will be assuming my patients' care.
He graduated from Brookwood High School, continued his education at UW-Platteville and received his Doctor of Dental Surgery degree from Marquette University.
He will be a great addition to our practice helping us to continue to deliver high quality dentistry and incorporate the latest advancements in the practice of dentistry.
Thanks to all of you who have been patients over the years.
It has been such a pleasure to serve you and your families.
I will miss you all very much and wish you all the best in the future.
Thank you. – Scott

We serve families, children, and people of all ages
A comfortable environment where adults feel welcome and kids have fun
Your dentist will be there at every visit to give you the personalized care you deserve
Serving the Tomah community since 1973
Dentists have over 75 years of combined experience
Lifelong commitment to their patients and to the Tomah area
No Judgment or Embarrassment
Haven't been to the dentist in a while?
Our kind, caring staff will happily assist you without judgement or embarrassment. We understand.
All rooms are private so your conversation remains confidential
Same-day service on some partials and denture services or repairs
No waiting days or weeks
Schedule a Visit
All doctors  are accepting new patients.
Call us today at (608) 372-3298 to schedule your next visit.