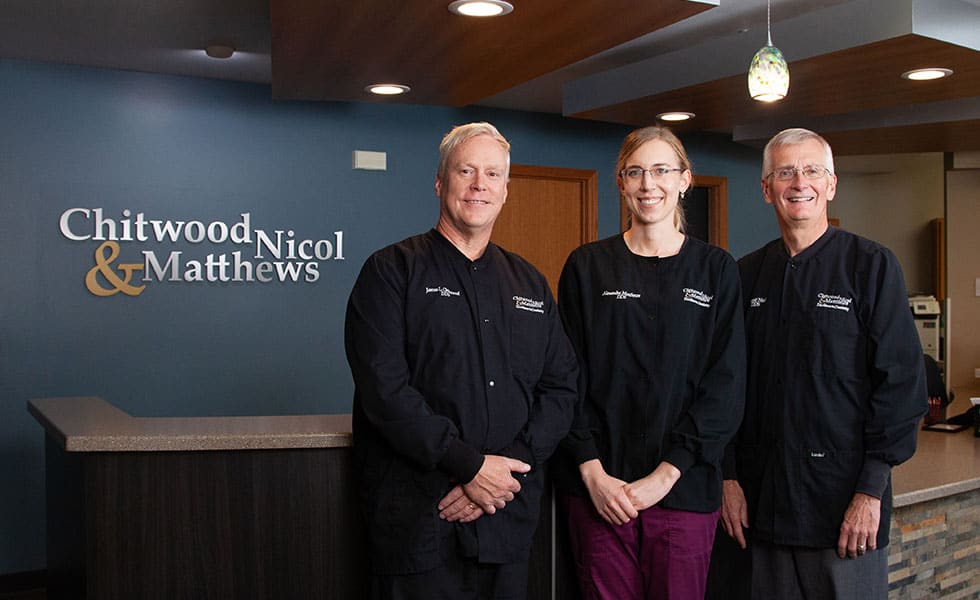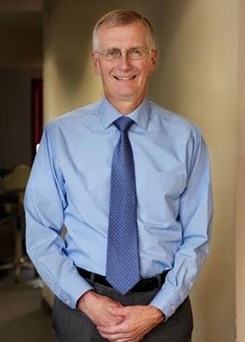 A Tomah native son, Dr. Nicol graduated from Tomah High School in 1967, attended UW-Eau Claire, then Marquette University School of Dentistry, graduating in 1973.
He began his practice in Tomah immediately after graduation and has been caring for patients ever since.
He and his wife Dorothy, originally from Mauston, reside in Tomah and have four adult children.
Outside the office, they enjoy being involved in their Church and in community service.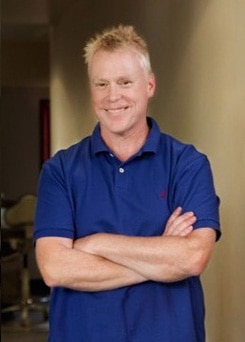 Dr. James Chitwood, a third-generation dentist, was born and raised in Tomah, WI.
He graduated from Tomah Senior High School in 1982. He then went on to the University of Wisconsin-Eau Claire to complete his undergraduate education.
From there he attended the University of Minnesota School of Dentistry. He received his Doctor of Dental Surgery Degree in 1989.
Dr. Chitwood returned to Tomah and joined Chitwood Nicol and Matthews in the summer of 1989.
He and his wife reside in the Warrens area and have a son in college.
In his spare time, Dr. Chitwood enjoys helping his wife raise her horses, fishing, skiing, snowshoeing, hiking, and ATV riding.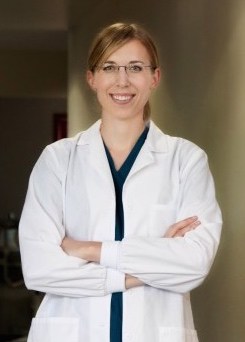 For Dr. Ali Matthews, dentistry runs in the family.
She started out assisting for her father, Dr. Mark Matthews, in high school and decided to pursue dentistry herself while attending UW-Madison.
She graduated from the University of Iowa College of Dentistry in 2011 and continued her education with a dental residency at Meriter Hospital in Madison, where she received additional training in endodontics, oral surgery, dental emergencies, and hospital dentistry.
She practiced in the Madison area for a few years before joining Chitwood Nicol Matthews in the summer of 2014 when her father retired.
Dr. Matthews enjoys working with people while getting to work with her hands and feels dentistry is a true marriage of art and science.
She appreciates getting to know her patients and working with them to achieve their best possible smile.
She strives to create a calm, positive environment for her patients and to create a partnership with them in maintaining their oral health.
While not in the office, Dr. Matthews enjoys spending time with friends and family, various creative hobbies, reading, and travelling.
Schedule a Visit
Drs. Chitwood and Matthews are accepting new patients.
Call us today at (608) 372-3298 to schedule your next visit.